Beaugrenelle Saint-Charles Tour Eiffel Hotel
A charming 3-star hotel & a short walk from the Beaugrenelle shopping centre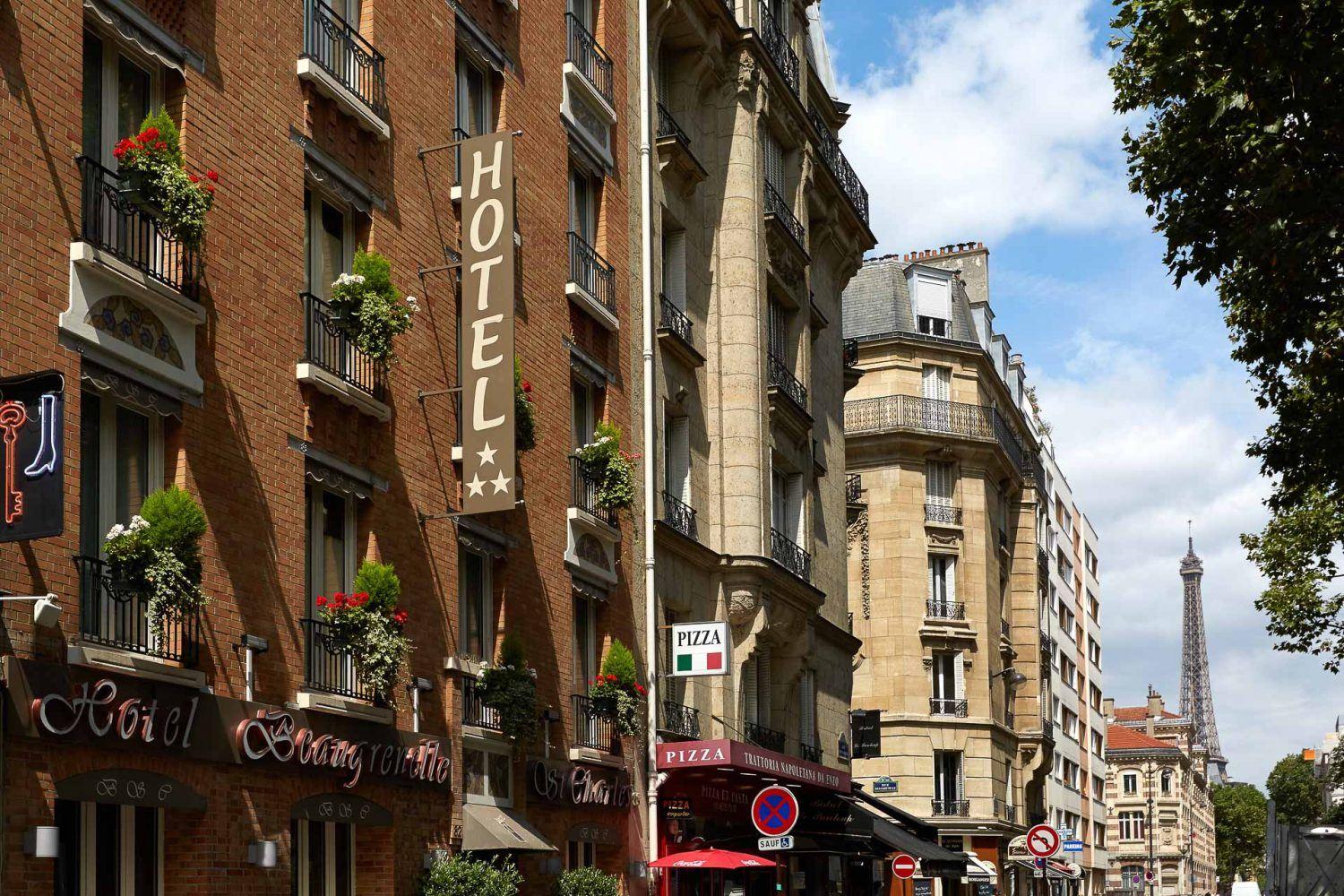 Treat yourself to a unique stay in Paris
Enjoy a warm welcome in friendly surroundings at the Beaugrenelle Saint Charles Hotel. All our rooms are fully appointed and provide the maximum level of comfort. Our hotel is perfectly situated a short walk from the new Beaugrenelle shopping centre, the banks of the Seine, the Eiffel Tower, the Porte de Versailles Exhibition Centre and the Georges Pompidou European Hospital.
Stay in a lively and exciting neighbourhood with cinemas, bars, restaurants and supermarkets, all within walking distance of our Hotel.
Our hotel
Our three-star establishment is located in the heart of the 15th district of Paris and is the perfect base for enjoying the city to the full.
On this page you can find useful information on the range of services our Hotel offers.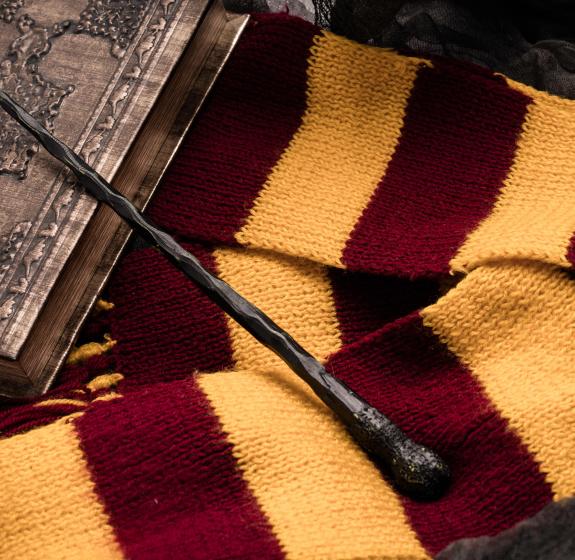 Not to be missed this spring on the Left Bank
Posted in "Paris" le 1 May 2023
Whatever your desires, your tastes and the time you have in which to browse, you'll find yourself spoiled for choice!