Three-night package
For a minimum stay of 3 nights, breakfast is included in the room rate. Enjoy a full buffet breakfast each morning before starting your day. You can cancel up to 48 hours before your stay. Select this offer at the time of booking to take advantage of this 'breakfast included' offer.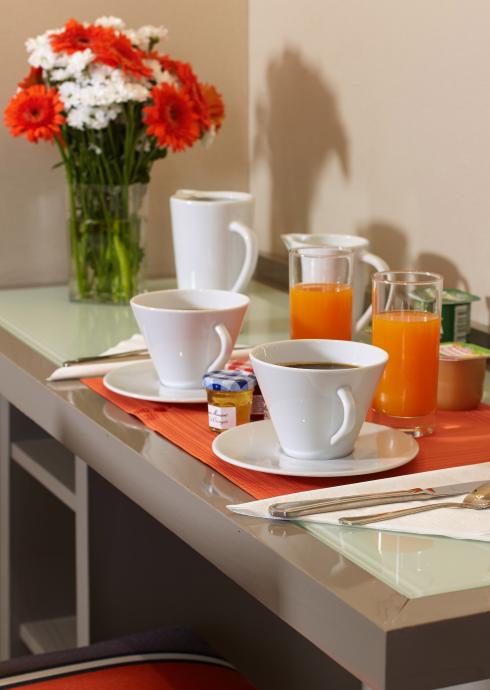 Last-minute or in advance
Make the most of our best rate available online! Book your last-minute stay directly on our official website. You can also enjoy this fantastic rate when you book in advance! What are you waiting for? Book now!