A Parisian summer at the theatre
Posted in Paris le 10 June 2021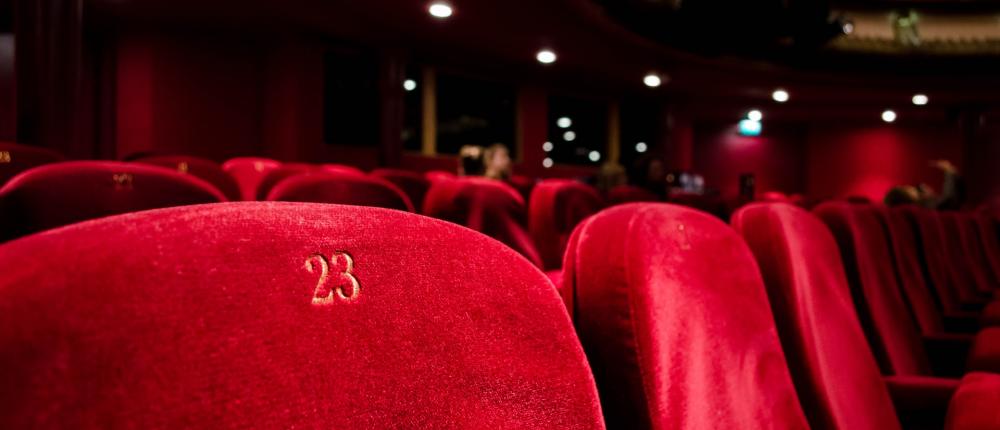 Among the current crop of good news, the reopening of theatres particularly gladdened our hearts. It means that your summer break at the Hotel Beaugrenelle Saint-Charles will certainly provide you with plenty of opportunity to visit a performance venue. Faced with a wide choice, all you have to do is select the option that suits you best or simply take a chance ...
Legendary or more intimate venues ...
Take advantage of the smooth resumption of Parisian cultural activities by making some last-minute seat reservations in the venues for which the capital is famous. At the forefront of the city's leading performance venues there's the Opéra Bastille, which is presenting Tosca and Romeo and Juliet, the Comédie Française with classic works by Molière and Feydeau, the Opéra Garnier, which is offering the exceptional The Satin Slipper, and the Théâtre de l'Odéon and its commitment to the highest quality programming. Or you might prefer to opt for one of the smaller, more intimate venues where the great productions of tomorrow and the stars of the future are launched. Your Hotel Beaugrenelle Saint-Charles team will be happy to share these places with you like a connoisseur's secret.
Humour, classics, and more ...
The recovery is going very smoothly, and live performances are resuming throughout the summer. An eagerly awaited production scheduled for the beginning of September is Samuel Benchetritt's Maman, which will star Vanessa Paradis. Others are already here, such as Kean by Alexandre Dumas at the Théâtre de l'Atelier, and Eugène Ionesco's The Lesson at the Théâtre de la Huchette. Finally, don't miss the open-air performances of the Théâtre de la Ville, which puts Africa in the spotlight, and the Green Theatre of the Shakespeare Garden, where the entire family can enjoy the great classics.

During your Parisian getaway at the Hotel Beaugrenelle Saint-Charles, why not treat yourself to an intensive round of theatre experiences with varied programmes, world-famous venues and actors of the highest calibre?
******
More information:
- Opéras Bastille et Garnier
- Comédie Française
- Théâtre de l'Odéon
- Théâtre de l'Atelier
- Théâtre de la Huchette
- Théâtre de la Ville
- Théâtre de verdure du jardin Shakespeare
---
Hotel Beaugrenelle Saint Charles, a 3-star hotel in the heart of Paris located near the Eiffel Tower