A typical Parisian Valentine's Day on the Left Bank
Posted in Paris le 2 January 2023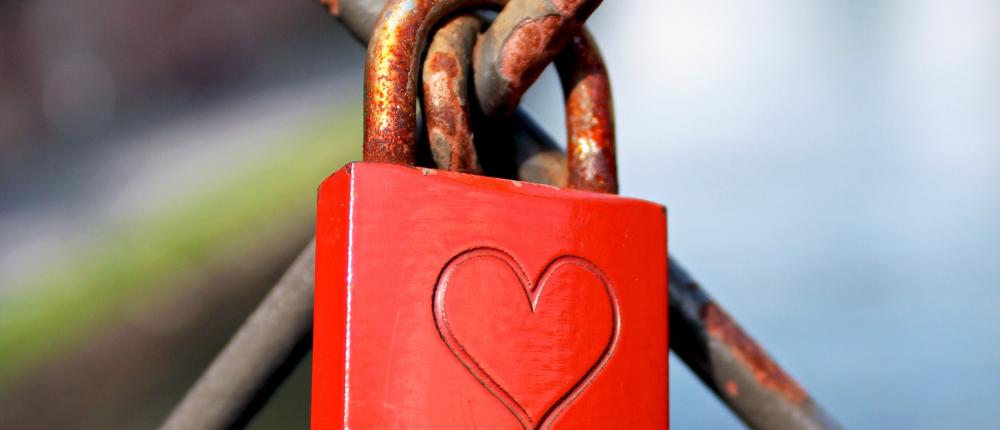 Everyone has their own vision of the perfect Valentine's Day! Some prefer grand declarations and ultra-romantic gestures, while others opt for the unexpected and the unusual. During your stay at the Hotel Beaugrenelle Saint-Charles, you will be spoiled for choice when it comes to putting together a Valentine's Day for you and your special one...
Places full of magic
The Left Bank conceals many secrets. While some places are widely recognised as being among the most romantic in Paris, others remain off the beaten track to the delight of lovers. You can, of course, enjoy a glass of champagne on the 3rdfloor of the Eiffel Tower, wander along the Rue des Écoles hand in hand, explore the Jardin du Luxembourg or drink a café crème at the Café de Flore or the Deux Magots in Saint-Germain-des-Pres. You could also warm up with a mint tea on the quiet patio of the Grand Mosque of Paris or lose yourself among the narrow cobblestone streets and picturesque houses of the Butte-aux-Cailles...
A gourmet Valentine's Day
There's so many ways to enjoy Valentine's Day together on the Left Bank of the Seine. And, of course, that includes eating. You could go for the big option and head to the restaurant of the Eiffel Tower. Or head to the Halles d'Issy, the new must-visit place for Parisian foodies, and taste freshly opened oysters accompanied by a small glass of white wine. A few steps from the Hotel Beaugrenelle Saint-Charles you will also find renowned pâtisseries such as that of Pierre Hermé, which also offers exceptional chocolates, or that of Cyril Lignac, as well as a number of small restaurants and bistros, gourmet or fusion.
Experience an exceptional Valentine's Day by staying at the Hotel Beaugrenelle Saint-Charles. The Left Bank of the Seine offers you a thousand ways to enjoy it.
******
Visit the Tour Eiffel
Visit the Tour Montparnasse​
Ballon de Paris Generali​
The Jardin du Luxembourg
Photo: Jonathan Stutz
---
Hotel Beaugrenelle Saint Charles, a 3-star hotel in the heart of Paris located near the Eiffel Tower