Back-to-school entertainment in Paris
Posted in Paris le 1 September 2023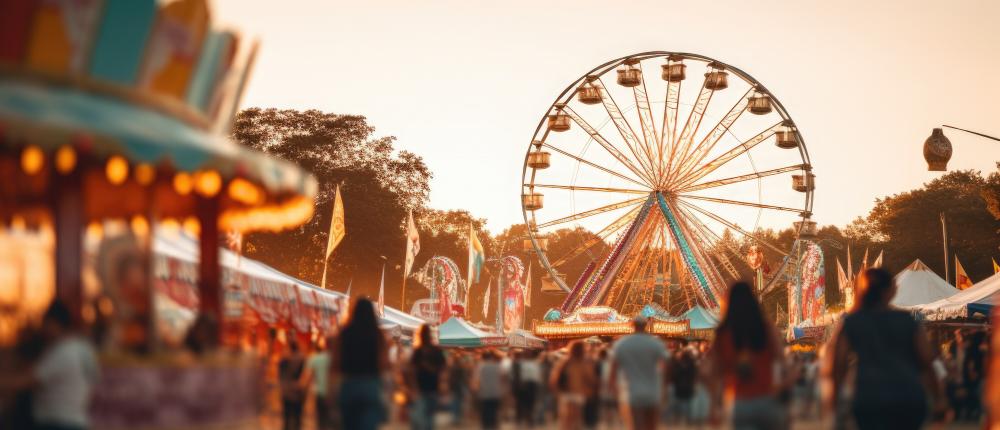 Even though the summer vacations are over and Paris is back to its busy, bustling pace, there are still plenty of great ways to have fun, for young and old alike. The team at Hôtel Beaugrenelle Saint-Charles, located not far from the Eiffel Tower and just a stone's throw from the Beaugrenelle shopping center, has selected a few ideas for family and adult entertainment this autumn.
An extraordinary funfair
From September 1, the famous Fête à Neuneu takes place at Porte de la Muette in the Bois de Boulogne. While its history dates back to Napoleon, this year it celebrates the 40th edition of its modern version. You'll find all the classics that delight young and old alike: rides, roller coasters, flying chairs, bumper cars, ghost trains... Free shows and concerts are also organized. An event not to be missed until October 15, 2023.
Paris Expo events
Fifteen minutes by public transport or a 25-minute walk from the Hôtel Beaugrenelle Saint-Charles, Paris Expo, the largest exhibition center in Paris, always offers a dazzling program. Until October 1, enjoy a truly moving experience at Titanic - l'Exposition. Featuring life-size reproductions of parts of the famous liner, objects recovered from the wreck and testimonials from survivors, it's a truly fascinating experience. In a completely different spirit, the Salon du Chocolat awaits you from October 28 to November 1. Gourmets, budding pastry chefs, professionals and the simply curious will all be there to delight their taste buds.
There are always a thousand ways to have fun in Paris, even in autumn. When you stay at the Hôtel Beaugrenelle Saint-Charles, ask our team for advice on exhibitions and outings.
******
Photo: Sebastian
---
Hotel Beaugrenelle Saint Charles, a 3-star hotel in the heart of Paris located near the Eiffel Tower