Discover Paris like a Parisian
Posted in Hotel le 15 September 2020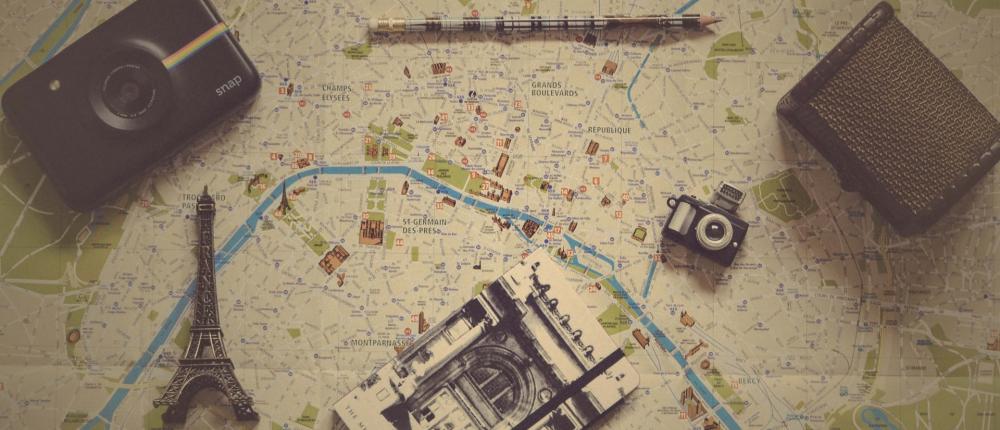 Paris is one of the most popular tourist cities in the world. Each year, the Eiffel Tower, the Louvre, the Champs-Élysées, and many other places of interest attract millions of travellers and tourists from all over the globe. But the City of Light also has another, more intimate face. One that only true Parisians know.
A 3-star hotel that's ideal when you want to discover Paris like a Parisian
Do you want to discover the Paris of Parisians? The Hotel Beaugrenelle Saint-Charles offers the perfect opportunity. Our 3-star establishment welcomes you in a warm and comfortable setting in the 15th arrondissement.
Three atypical markets
Paris has numerous markets adding to the city's unique charm.
The Marché Bastille and its lively ambiance await you on Thursdays and Sundays.
You'll also want to check out the Marché des Enfants Rouges. Located in the Marais, this almost 400-year-old covered market offers fresh produce from all over the world.
The Marché d'Aligre is a trendy market situated in the 12th arrondissement that is very appealing to young people. Wander around it, soak up the vibe, and sample the fine local produce.
Iconic café terraces
Having coffee on a café terrace in Paris; you've watched the scene in countless films set in the City of Light. A few minutes from the Hotel Beaugrenelle Saint-Charles is the humble but chic café called La Terrasse, and it's well worth a visit. The rattan furniture and rustic decor of the place will charm you. In the Marais, L'Ebouillanté is a picturesque café with a paved terrace reminiscent of country markets. For a more exotic experience, take a seat on the terrace of the Café Kitsuné at the Palais Royal.
Booksellers on the banks of the Seine
The Seine is the river that gives life to Paris. Parisians love to stroll its quays and browse the stalls of its bouquinistes (booksellers). You'll find a host of them on the river's banks, offering second-hand and antiquarian books and other paper collectables for sale!
******
---
Hotel Beaugrenelle Saint Charles, a 3-star hotel in the heart of Paris located near the Eiffel Tower