FIAC takes up its temporary home on the Left Bank
Posted in Paris le 20 September 2021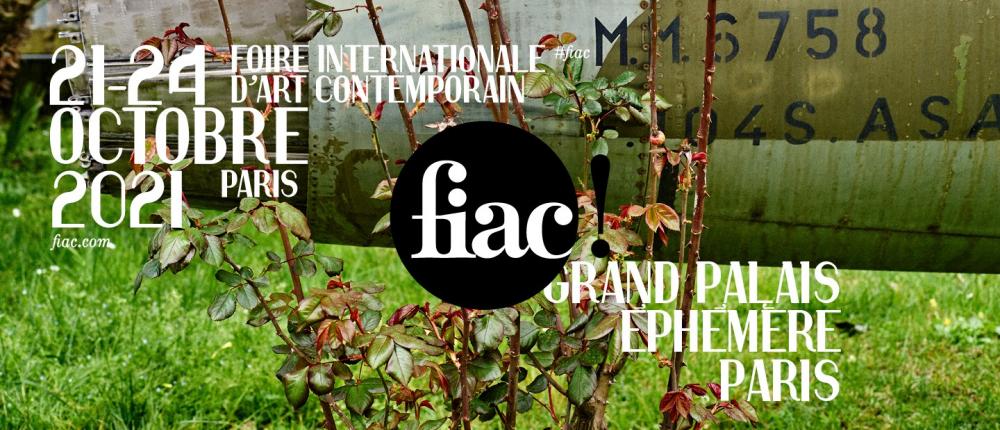 A major event for contemporary art enthusiasts and professionals, the FIAC has until now taken place each year under the magnificent glass roof of the Grand Palais. However, due to the closure for renovations of the huge exhibition space, this year the renowned international contemporary art fair is moving into a temporary structure situated on the Champs-de-Mars, a superb wood and glass venue designed by Jean-Michel Wilmotte. It's only a twenty-minute walk from your Hotel Beaugrenelle Saint-Charles!
FIAC: the latest trends in contemporary creation
The FIAC in Paris has become an essential platform for contemporary art worldwide. Dozens of galleries carefully selected by a dedicated committee showcase the best of their national scene and the artists they support. Part of the FIAC is also devoted to young galleries, while various Parisian galleries take part in the event, within their own premises. So, it's a very open and exhilaratingly diverse panorama of contemporary creation that is offered for your pleasure.
Organise your visit to the FIAC
It's not just the location that has changed this year. In fact, you will no longer find a ticket office onsite and will need to buy your tickets online via the event website. Take the opportunity to look over the programme of conferences and performances of the Parade for FIAC. Adding to the sense of occasion, FIAC is also taking place in several prestigious Parisian locations, offering the perfect excuse for a leisurely and pleasurable stroll to venues such as the Jardin des Tuileries, Place Vendôme, and Delacroix Museum.
From the Nuit Blanche on October 2nd and 3rd to the FIAC from October 21st to 24th, via the Arc de Triomphe wrapped in colourful canvas by the artist Christo, the month of October in Paris will offer a veritable cornucopia of contemporary art. Painting, sculpture, as well as sound and video performances and photography are in the spotlight on the Champs-de-Mars. Make the most of it during your stay at the Hotel Beaugrenelle Saint-Charles!
******
More information:
---
Hotel Beaugrenelle Saint Charles, a 3-star hotel in the heart of Paris located near the Eiffel Tower