Not to be missed this autumn on the Left Bank
Posted in Paris le 1 October 2022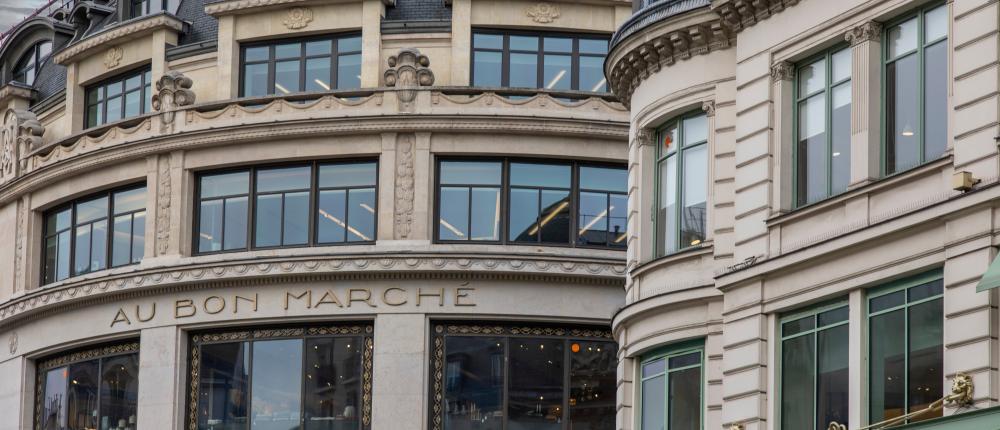 Left Bank, Right Bank… Parisians can talk to you for hours about this physical but also cultural border which divides and enriches the city. The Hotel Beaugrenelle Saint-Charles team is happy to share their passion for the Left Bank with you. And here are a few reasons why you'll want to explore this side of the Seine this autumn…
The Left Bank: culture and pleasure
Here are two very different places for you to visit. Very different, but in the end, they complement each other perfectly. Start your day in Paris by visiting the magnificent exhibition entitled A Japanese Bestiary: Living with Animals in Edo-Tokyo (18th-19th centuries). Through a journey of singular richness, this exhibition questions the very current question of the link to animals, wild or domestic, in our societies. It offers an experience that is both aesthetically pleasing and intellectually rewarding. After this cultural moment, head to Cracra, the local cocktail bar created by the Pedzouille team. With its mirror balls and pigs on the ceiling, this unclassifiable place promises you a friendly and uninhibited evening full of conviviality and fun.
An immersive theatrical experience
Finally, take advantage of your break on the Left Bank by participating in the incredible immersive theatrical experience offered by Le Bon Marché. The renowned department store on the Rue de Sèvres takes you to its early days when its revolutionary concept enthused all of Paris and inspired Emile Zola to write Au Bonheur des Dames (The Ladies' Paradise). At nightfall, an entire floor of the store returns to the 19th century and the actors invite you to join them in a play whose text remains to be written.
The Left Bank moves, thinks, marvels, tempts... Something is always happening there, even in the midst of autumn. During your Parisian break at the Hotel Beaugrenelle Saint-Charles, discover the latest favourites of our team!
******
Photo: laurencesoulez
---
Hotel Beaugrenelle Saint Charles, a 3-star hotel in the heart of Paris located near the Eiffel Tower