Not to be missed this spring on the Left Bank
Posted in Paris le 1 May 2023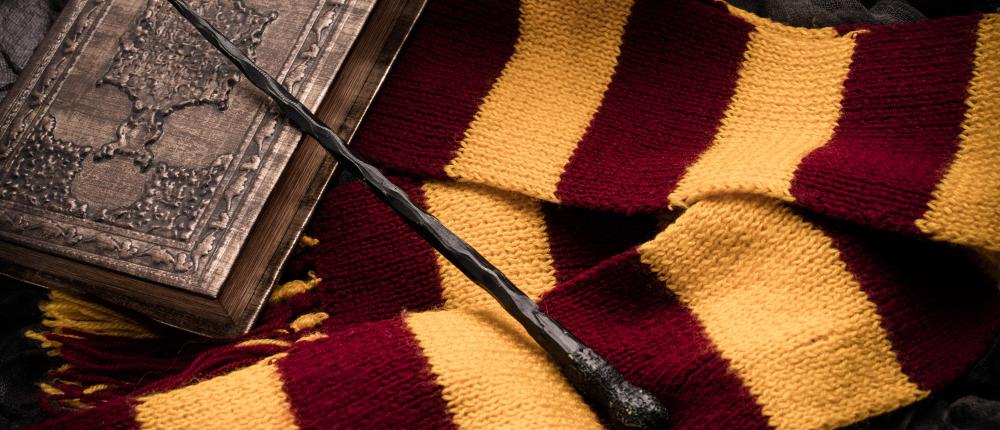 Representing an intellectual and artistic Paris, while still being commercial and lively, the Left Bank has plenty to offer. This spring, it has some great surprises in store for you with events for all tastes and the whole family. Here's a small overview of what the Hotel Beaugrenelle Saint-Charles team recommends.
A day at Hogwarts
Step into the world of the most famous British boy wizard with a unique immersive experience at Paris Expo: Harry Potter: the Exhibition. You will, of course, find plenty of iconic props and costumes there, as well as reconstructions of scenes from the Harry Potter and Fantastic Beasts films. You can even become a character from the J. K. Rowling universe yourself. Discover legendary locations such as the cupboard under the stairs and affiliate with the house of your choice. Don't forget to get in practice for a game of quidditch!
Shopping and extraordinary objects
To celebrate the return of the fine weather, the Bon Marché department store invites you to its Bons Marchés Summer. Set up like a traditional market, it offers stalls with a summer ambiance where you can discover brands that will add style to your sunshine season. Finally, head to the Carré Rive Gauche for the Five Days of the Extraordinary Object. This event, both fun and sophisticated, brings together the various galleries and antique dealers of the place and invites you to admire unique objects and true works of art. True to its principles, the Carré Rive Gauche association establishes the link between old collections and contemporary creation. Whether you are passionate about art and antiques or simply curious, don't miss this event, which takes place between June 7th and 11th.
Discover all the charm and diversity of the Left Bank during your stay at the Hotel Beaugrenelle Saint-Charles. Whatever your desires, your tastes and the time you have in which to browse, you'll find yourself spoiled for choice!
******
Carré Rive Gauche​
Le Bon Marché
Harry Potter™: l'Exposition
Photo : Anna
---
Hotel Beaugrenelle Saint Charles, a 3-star hotel in the heart of Paris located near the Eiffel Tower