Paris during the Heritage Days
Posted in Paris le 1 August 2023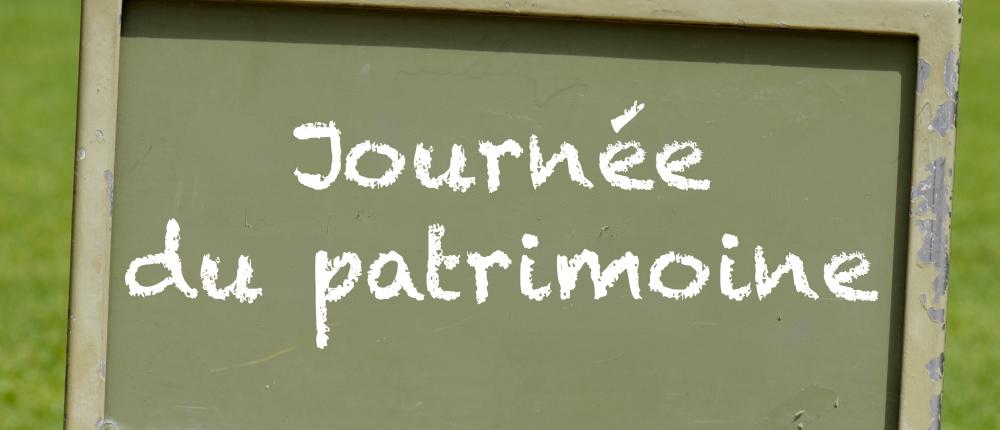 Paris has a wealth of monuments and museums to visit. During the Journées du Patrimoine, the choice is simply dizzying. To help you organize your program for this exceptional weekend of September 16 and 17, the team at the Beaugrenelle Saint-Charles hotel has selected a few ideas for the area...
An impressive architectural and religious heritage
The "Journées du Patrimoine" (Heritage Days) are an opportunity to push open the doors of places of worship, and above all to benefit from passionate guides. During these two days, you can discover the secrets of little-known sites such as the Saint-Christophe de Javel church, designed in the 1930s by Besnard, or the Saint-Thomas d'Aquin church, with its frescoes by Blondel. You'll learn all about organs on a three-stop tour starting from the church of Saint-François-Xavier, or by visiting the Temple de Pentemont, donated by Napoleon to the Protestant community. During these two days, organists will take turns to play the magnificent, recently restored Cavaillé-Coll organ.
Unusual tours

Heritage is understood in the broadest sense during these two extraordinary days. A short distance from the hotel, in the Beaugrenelle shopping center, you'll discover the astonishing urban farm and apiary installed on the building's green roof. At the Gare Montparnasse railway station, you can visit the operations center where all the traffic of this rail hub is managed. Finally, the Eiffel Tower reveals some of its secrets with a tour of the elevator machinery on its east pillar.
There's no shortage of ideas for these Heritage Days. Staying at the Hôtel Beaugrenelle Saint-Charles will make it easy for you to discover these fascinating places, famous or little-known, historic or unusual. Of course, our team will be happy to help you organize your visit.
******
Discover the program here
Photo: Keryann
---
Hotel Beaugrenelle Saint Charles, a 3-star hotel in the heart of Paris located near the Eiffel Tower