The Centre Commercial Beaugrenelle for Shopping in Paris
Posted in Hotel le 1 August 2020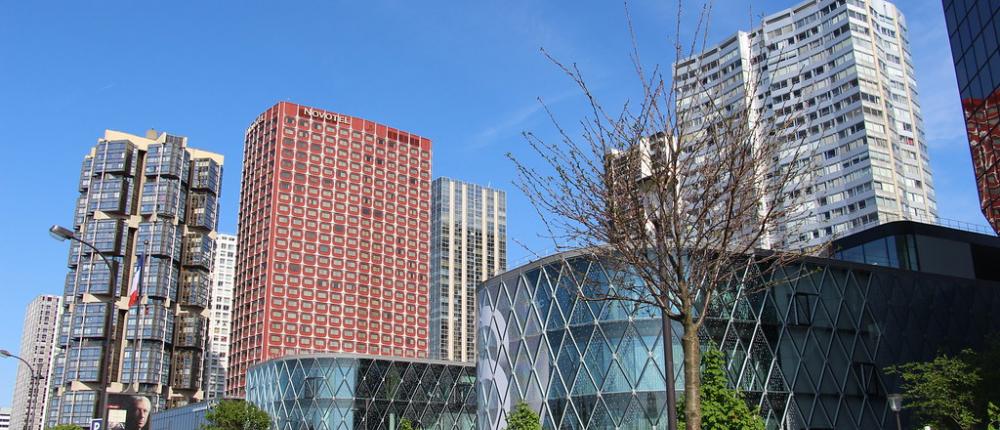 Thanks to the sales, summer certainly provides the perfect opportunity for a shopping spree in Paris. The various shops and restaurants of the Centre Commercial Beaugrenelle make this world-class mall an essential place for bargain hunting interspersed with gourmet breaks. The following shops, specially selected for their distinctive qualities, are sure to be of interest during your stay at the Hôtel Beaugrenelle Saint-Charles.
Visit trendy boutiques and make the most of shopping in Paris
The Centre Commercial Beaugrenelle is your one-stop shopping mall for top fashion stores such as Aigle, Zadig & Voltaire, and Hollister. Add to these the boutiques of major brands such as H&M, Zara and Celio and you can take advantage of the latest trends. Even during the sales period, you'll find there's plenty of room.
The Galeries Lafayette summer selection in the news
The famed Galeries Lafayette department store has opened a branch in the Beaugrenelle catering to men, women and children. This summer, the brand is highlighting The Kooples print shirt, the hippie chic Isabel Marant Etoile dress, Vanessa Bruno sandals, Kenzo espadrilles, Persol sunglasses, and much more. Check out the Apnée tops and the Galeries Lafayette straw hat. While visiting this top brand's boutiques, don't miss its gift gallery, Beauty and Accessories areas and Jewellery department.
You've earned a break from shopping, so which restaurant will you choose?
Among the many restaurants within the Centre Commercial Beaugrenelle, the Grand Beau stands out due to being 100% organic. Here you can spend your well-earned gourmet break savouring the cuisine of the top chef Ludovic Delille, who uses only the freshest seasonal produce. Enjoy the tapas and range of cocktails. Or you might prefer to try the Pan-Asian cuisine of Panasia, Mexican dishes from Chipotle or the Italian recipes offered by Italian Trattoria.
******
More information:
- Centre Commercial Beaugrenelle
Photo : © Flickr - Fred Romero
---
Hotel Beaugrenelle Saint Charles, a 3-star hotel in the heart of Paris located near the Eiffel Tower