The Hotel Beaugrenelle Saint Charles Hotel and the parks and gardens of Paris
Posted in Hotel le 5 July 2020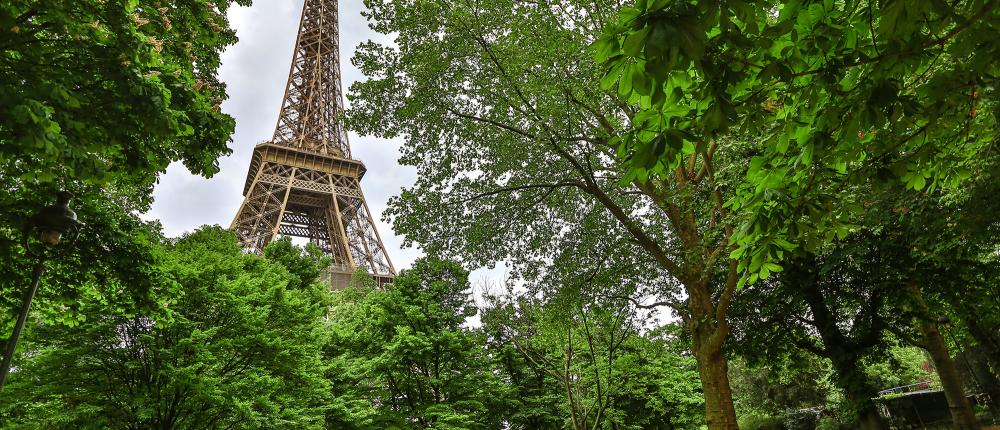 Treat yourself to a stay at the Hotel Beaugrenelle Saint Charles this summer and explore the many parks and gardens of Paris. Enjoy family activities that appeal to young and old alike in the capital's lush green spaces.
The Jardin d'Acclimatation: one of the most beautiful gardens in Paris
© Paris Tourist Office - Photographe : Amélie Dupont
Created more than 150 years ago during the Second French Empire period, the Jardin d'Acclimatation is still synonymous with passion, progress and modernity. Here, the children can experience unforgettable moments enjoying the rides and other attractions. From flying chairs to the River of the Goats, from rafting adventure to speed rockets, young and old alike can have loads of fun. There's plenty for nature lovers to enjoy, too, including the friendly animals of the Saint-Hilaire educational farm, the bees of the apiary and the birds of the Great Aviary.
The Parc André Citroën
© Flickr - BikerNormand
When the city gets too warm, the Parc André Citroën is the ideal place to cool off, thanks to its water features. The fountains gushing from the ground delight all ages, but you can also take a lovely walk in the shade of the trees. Each of the park's gardens is named after a colour and linked to a planet, an atomic number, a day of the week, a form taken by water and one of our six senses. There are greenhouses to be explored and you can even take a tethered balloon ride high into the Parisian sky and admire a spectacular panoramic view of the capital, spread at your feet.
The Champ-de-Mars
This park is one of the largest public green spaces in Paris and the perfect spot for a picnic. Children can take a donkey ride, have fun at the puppet theatre and discover rare and majestic trees, all at the foot of the magnificent Eiffel Tower.
******
More information:
- Jardin d'Acclimatation
- Parc André Citroën
- Champ de Mars
---
Hotel Beaugrenelle Saint Charles, a 3-star hotel in the heart of Paris located near the Eiffel Tower