The joys of water in the 15th arrondissement
Posted in Paris le 1 July 2022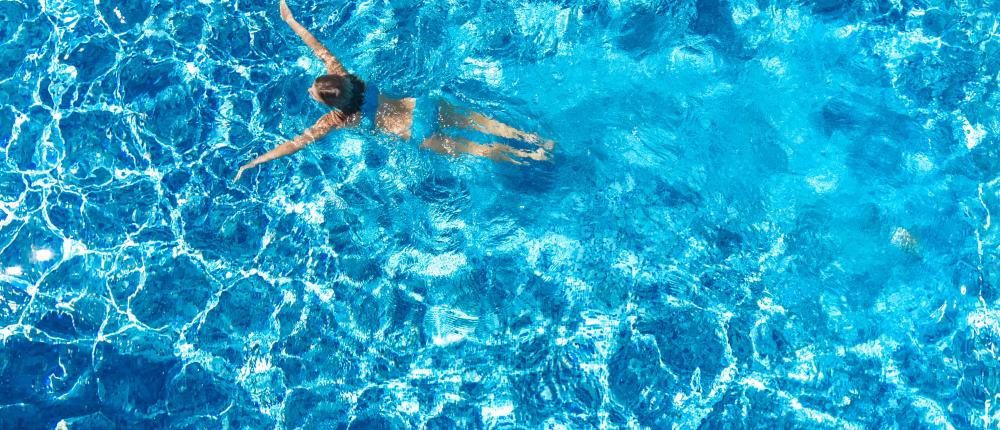 A summer stay in Paris is always magical. From the friendly atmosphere of Paris Plage to the many music festivals and inviting terraces, everything encourages you to enjoy life. And if the heat gets to be a little too much, you'll find everything you need to cool off in the 15th arrondissement, a few minutes from the Hotel Beaugrenelle Saint Charles.
A great classic: the Aquaboulevard
The largest water park in Paris, the Aquaboulevard never goes out of fashion and always offers a wealth of entertainment. This ​​7,000 m² leisure complex is a tropical haven where counter-current rivers, slides, wave pools, Jacuzzis and pools invite you to splash around or relax. In summer, the outdoor swimming pools give you the chance to enjoy the sun at the same time.
Refreshing new attractions
Among the new attractions launched in 2022 are two places not to be missed! The first, Wave in Paris, invites you to learn the joys of surfing using its huge static wave. Flow board and body board fun in the heart of the city! The second is the Arche Javel. This huge ephemeral relaxation area, moored at the Port de Javel, is a leisure complex located on the waters of the Seine and on the quay. A huge barge hosts an Olympic swimming pool with wide beaches where you can laze around in the sun, and there's also sports facilities and a guinguette on land. For swimming, sunbathing, enjoying an aperitif, and even dancing long into the evening, the Quai de Javel is the new essential address in Paris.
The 15th arrondissement has many surprises for you. With family, friends or your special one, you'll find something to satisfy all your desires for relaxation by the water! And if you're peckish, the best baguette in Paris can be found a few steps from the hotel, at the boulangerie Frédéric Comyn.
******
Photo : Iuliia Sokolovska
---
Hotel Beaugrenelle Saint Charles, a 3-star hotel in the heart of Paris located near the Eiffel Tower