The magic of Christmas shopping in Paris
Posted in Paris le 15 November 2021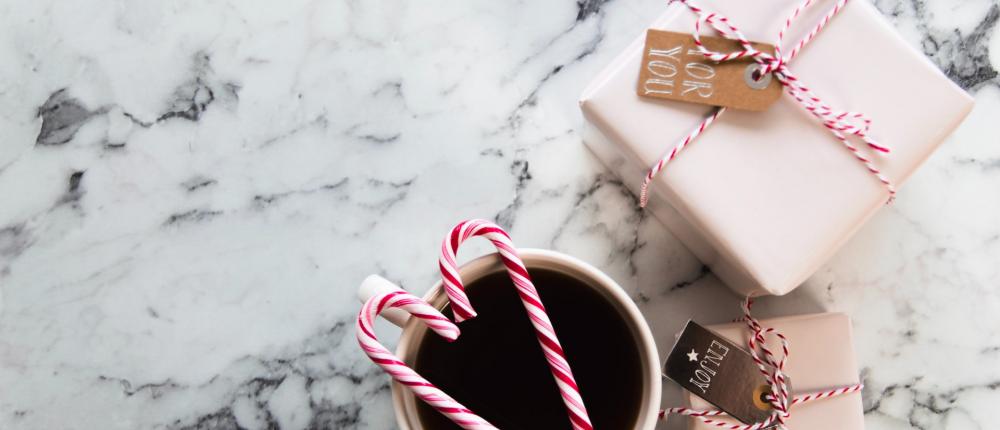 The options for Christmas shopping in Paris are many and varied. From traditional Christmas markets to the bustling shop windows of the Grands Magasins (Department Stores), you can experience an enchanted run-up to the festive season in the illuminated streets of the capital. Your Hotel Beaugrenelle Saint-Charles team will advise you on how to make the most of it!
Christmas shopping, Parisian style
For Parisians, Christmas shopping would simply not be the same without the Grands Magasins! These great department stores, symbols of luxury and fashion, offer gorgeous and amazing sights every year. From their huge Christmas trees to their dazzling decorations, they are transformed into seasonal wonderlands that will charm you with their magical ambiance. But it's the stores' display windows that first catch everyone's eye. With their animated characters in motion and their exquisitely designed and lovingly crafted settings, they offer a delightful embodiment of the Christmas spirit.
Shopping as you like it
Do you prefer the warmth and convenience of shopping centres? The Centre Commercial Beaugrenelle awaits you a few minutes' walk from your Hotel Beaugrenelle Saint-Charles. Its contemporary architecture, thoughtful layout, prestigious stores and many services will give you a totally satisfying shopping experience. Finally, you can find plenty of traditional Yuletide magic in the Christmas markets that spring up throughout the capital. The one in the shadow of the Eiffel Tower, a quarter of an hour's walk from our hotel, is dedicated to regional gastronomic products and offers a real feast for the eyes and the taste buds!
Don't miss the enchanting buzz of the Christmas period in Paris! From small artisan shops to trendy brands, from the Grands Magasins to shopping centres, there's a thousand ways to shop in Paris.
******
---
Hotel Beaugrenelle Saint Charles, a 3-star hotel in the heart of Paris located near the Eiffel Tower