The sun shines on the 15th arrondissement
Posted in Paris le 1 June 2023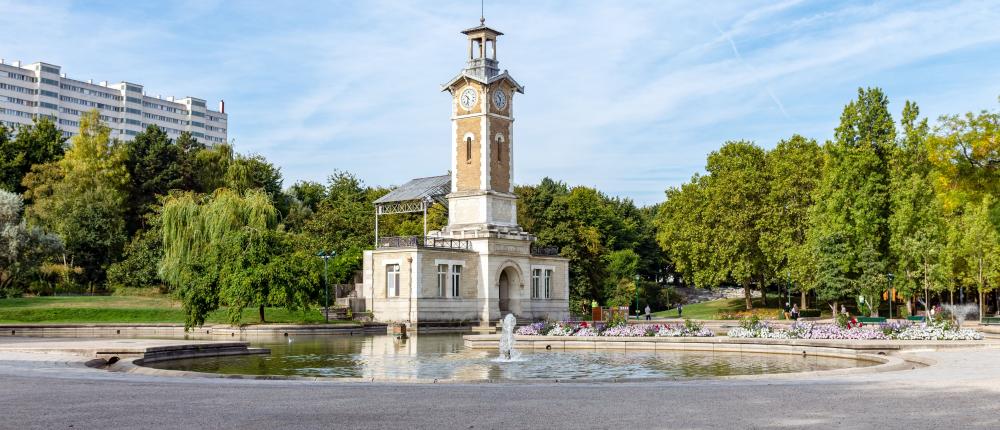 Paris offers enchantment in any season. However, summer brings a particularly pleasant sense of lightness and joie de vivre. During your stay at the Hotel Beaugrenelle Saint-Charles, you'll have the chance to discover a part of the city that blooms in fine weather: the 15th arrondissement. Here are some ideas for outings…
The most beautiful view of Paris
It's an endless but genial debate among Parisians and visitors. Where can you enjoy the most beautiful view of the capital? The one from the Eiffel Tower remains the most frequently mentioned. However, we invite you to discover the one from the panoramic terrace of the Montparnasse Tower. From the 56th floor, all Paris is spread out before you and you also get a stunning view of the Eiffel Tower to admire. The rooftop bar is a delightful place for enjoying a coffee in the early hours of the day and a glass of champagne at sunset. The promenade offers spectacular and unusual perspectives on the capital's world-famous monuments!
Freshness and greenery
Fancy a green break between your cultural and shopping adventures? In addition to its squares and gardens, the 15tharrondissement boasts two exceptional parks. The Parc Georges Brassens is imbued with a romantic atmosphere amidst its hilly paths, pond sculptures, flower beds and vines. In contrast, the Parc André-Citroën surprises with its wide-open spaces, extensive lawns spreading to the edge of the Seine, monumental greenhouses, and water jets among which children love to play during the hot summer days.
Summer is delightful in the 15th arrondissement! The feel of the district is also very festive, especially on occasions such as the Fête de la Musique and Bastille Day. Go to the district firefighter barracks for the famous Firefighters' Ball on July 14th. It's only a seven-minute walk from the Hotel Beaugrenelle Saint-Charles.
******
Parc André-Citroën
Parc Georges Brassens
Rooftop Bar Montparnasse Tower
Photo: UlyssePixel
---
Hotel Beaugrenelle Saint Charles, a 3-star hotel in the heart of Paris located near the Eiffel Tower