What to do in Paris at the end of winter
Posted in Paris le 1 February 2023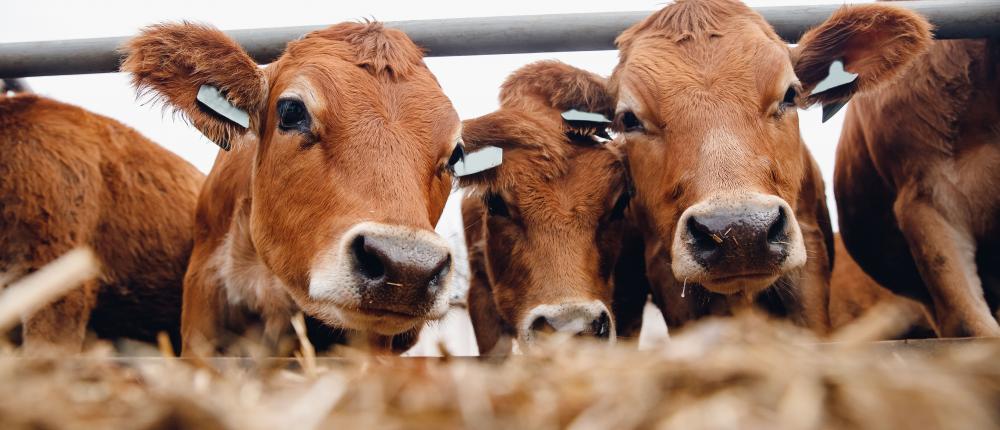 The winter sales are already behind us, and the weather doesn't always encourage you to enjoy the outdoors, yet a break in Paris in February and March remains an exciting prospect. The Hotel Beaugrenelle Saint-Charles team offers a few reasons why this is so…
Two amazing exhibitions
Let's head to the inaugural exhibition of a new digital cultural space: the Grand Palais Immersif. Within the walls of the Opéra Bastille, you'll be taken on a voyage of discovery to see Venice Revealed. Explore the Serenissima in a new way, thanks to digital technologies, interactive devices and giant projections, and learn the secrets of its construction and history. For a different but equally fascinating experience, head to the Institut Giacometti and wander the Jardins Rêvés(Dream Gardens) of two emblematic artists of the surrealist movement, Alberto Giacometti and Salvador Dali. In the 1930s, these friends used installations, drawings, paintings, and sculptures to create an imaginary garden for the prominent art patrons Charles and Marie-Laure de Noailles. Dreamlike and fascinating.
A visit to the largest farm in France
An essential event of the Parisian winter, the Salon de l'Agriculture (Paris International Agricultural Show) will be held this year from February 25th to March 6th. You will find all the ingredients that make this huge trade fair so charming and famous, including farm animals, artisanal products to taste, live demonstrations and exhibitions pertaining to the rural world, food and the future of agriculture. There's also activities for the whole family and a chance to meet the beautiful mascot cow. It's a good idea to book your tickets in advance to avoid queuing and plan your visit as there's so much to do.
The Hotel Beaugrenelle Saint-Charles, situated near the Eiffel Tower and Gare Montparnasse, offers the ideal starting point for a stay in Paris, whatever your preferences.
******
Paris Agricultural Show
Institut Giacometti
Photo: Parilov
---
Hotel Beaugrenelle Saint Charles, a 3-star hotel in the heart of Paris located near the Eiffel Tower